Monday, January 17, 2011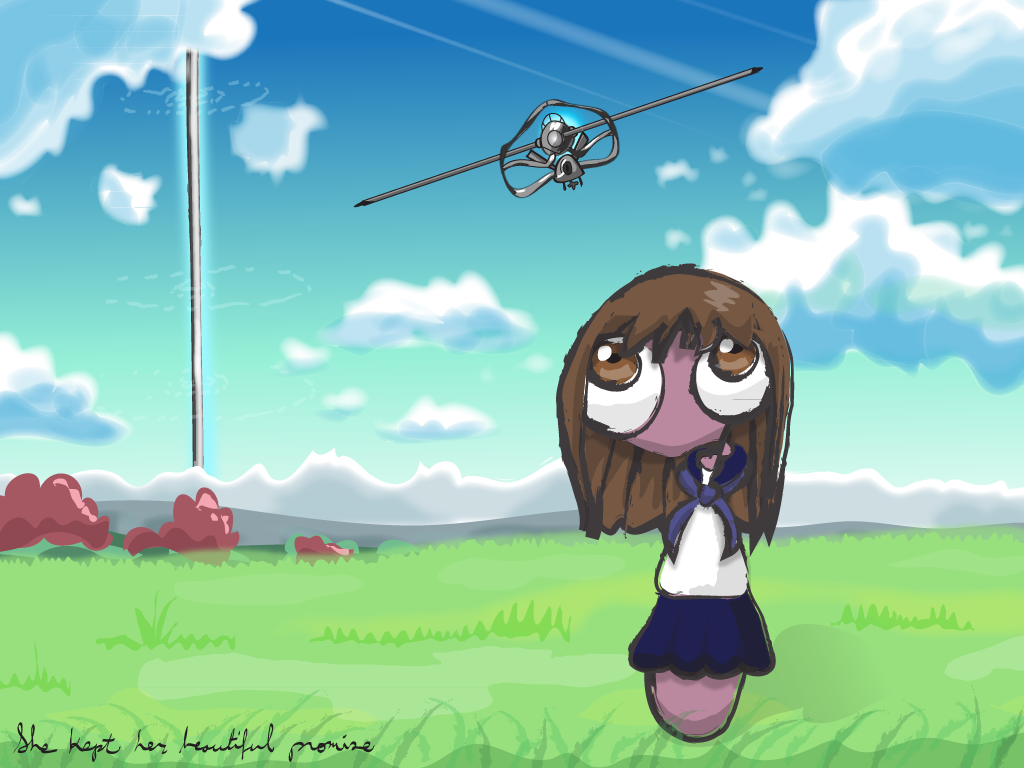 Ah, this is one of my prettier Horribles. It's based on the beautiful Anime, The Place Promised in our Early Days.
We had a wonderful long weekend hosting Steven in Seattle (I'm sure you've already seen the photographs.) Tiger did great in the car trips and the walks around different neighborhoods in Seattle (mostly strapped to my chest).