Friday, December 11, 2009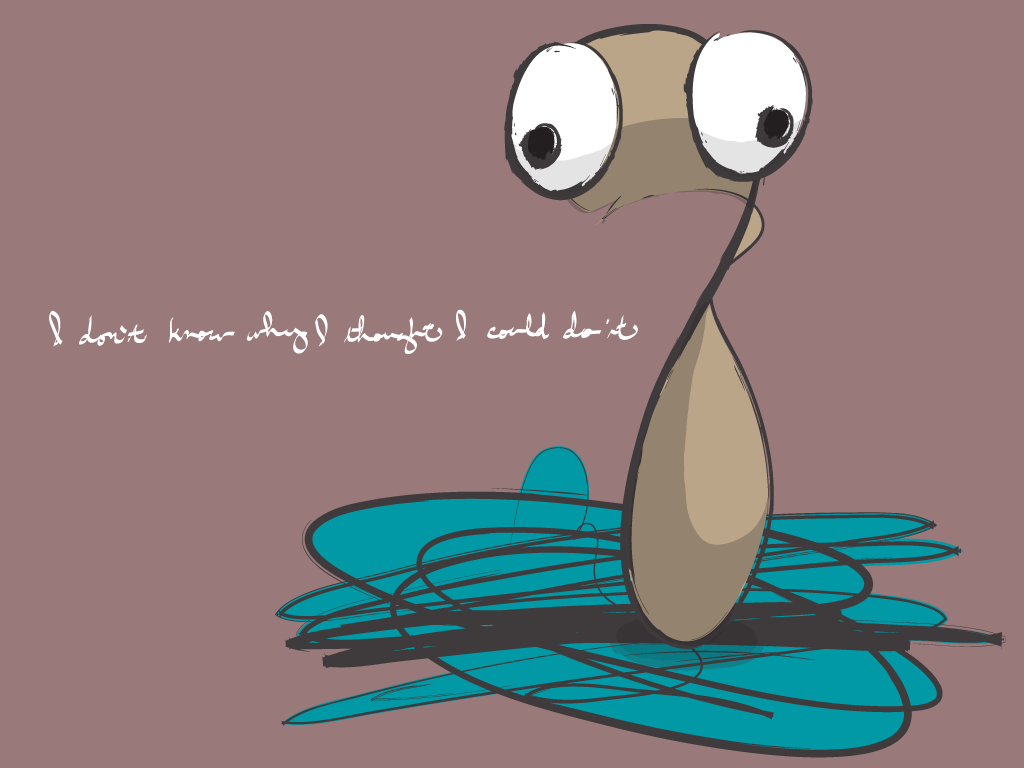 A fitting Friday Horrible. This was the last in the line of Betrothed, my failed attempt at a video game. As you can see it ended in abject failure. I'm used to it.
For those tracking the Seattle weather at home, it will get into the high forties next week. It looks like we won't get any snow. I did doodle a couple of snow Horribles just in case.
Don't forget, tonight is part deux of Doolies's choral concert.